Top-selling safety & PPE supplies
Safety compliance in the workplace is necessary no matter what size business you run. It ensures that your staff and guests will always have access to vital materials in the event of an accident or emergency. In the past, companies, like Cinta, made you pay through the nose for a maintenance and compliance program. We're here to tell you that you can have it all without breaking the bank.
Eyewash stations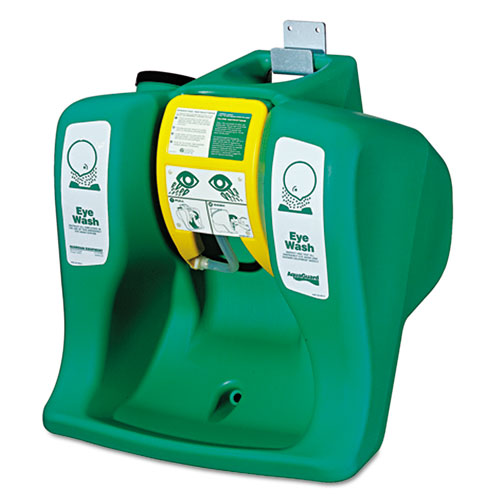 Emergency eyewash stations protect employees from chemical injuries. They use the power of gravity to clean eyes thoroughly, making them a reliable choice for flushing or irrigating eyes in emergencies.
Hand protection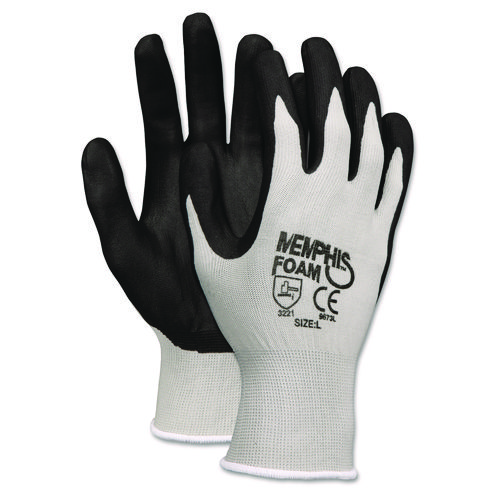 Available in a variety of materials, insulated safety gloves provide durable strength and grip without compromising breathability. They're chemical-resistant and perfect for handling small parts.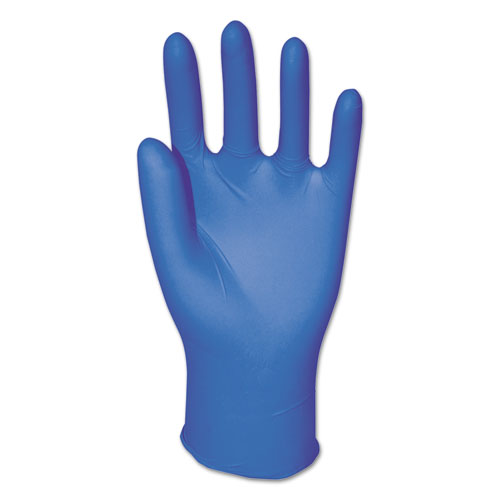 With superior strength, disposable safety gloves are safe for handling dangerous chemicals. They also provide protection against sharp objects and abrasions. Disposable gloves are ideal for lab work, chemical applications and food service.
Eye protection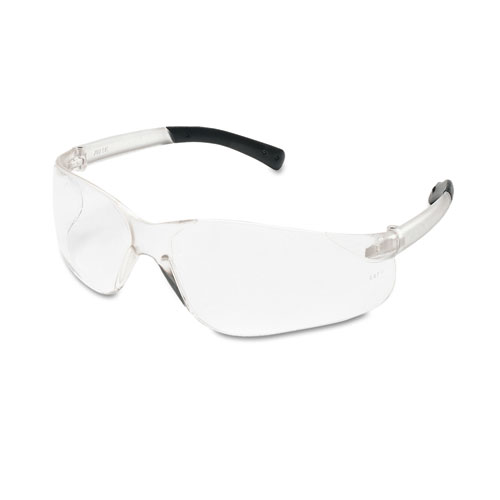 Safety glasses combine comfort and affordability with a high level of protection. Most safety glasses have scratch-resistant polycarbonate lenses with 99.9% UV protection.
Safety goggles have a wide, unobstructed field of vision that fits over most glasses. With a low-profile design, goggles offer indirect venting with excellent impact and splash protection.
Ergonomic face shields are versatile, lightweight and offer all-day comfort. With enhanced visibility, face shields provide effective protection from airborne dust, dirt, and debris.
Individually wrapped lens cleansing towelettes keep glass, plastic and polycarbonate lenses spotless and clean. They are easy to carry, anti-fog and anti-static.
Hearing protection
Reusable and single-use earplugs are made of self-adjustable polyurethane foam. With a bell-shaped design, they conform to the ear for a comfortable fit. All earplugs are bright in color for compliance visibility.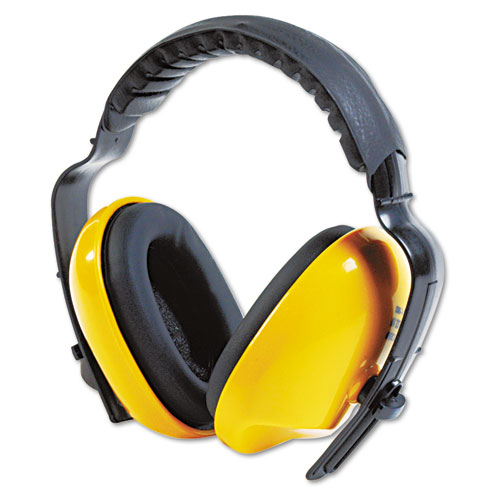 Cushioned earmuffs are lightweight and protect against various sound levels. With different adjustment points and pivoting earcups, they provide a custom and comfortable fit for most head sizes.
Head protection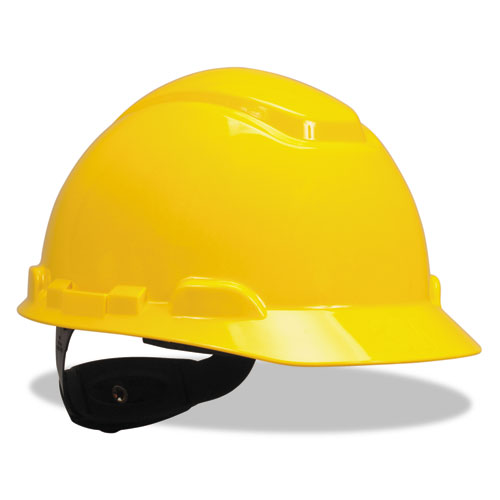 Protective hard hats provide workers with comfort, durability and superior protection against most hazards. They are made of a lightweight polyethylene shell with a ratchet suspension, so they sit lower on the head to reduce pressure and provide better security.
Protective apparel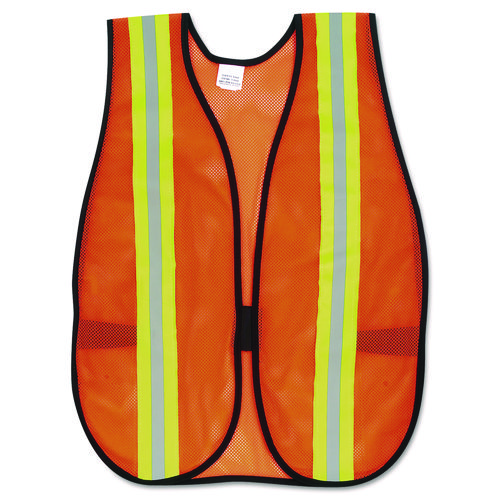 With bright coloring and fluorescent reflective strips, safety vests are easily visible to protect workers in hazardous situations. Composed of polyester, they're washable and have a mesh back for cooling comfort in hot work environments.
Safety masks are suitable for work environments with moisture and high humidity. Masks reduce exposure to airborne particles such as pollen, dirt, and dust. With a contoured face seal and molded nose bridge, they provide enhanced comfort during extended times of wear.
Disposable aprons are lightweight and provide employees with enhanced frontal protection. They are made of waterproof polyethylene, which acts as an excellent barrier against spills and stains.
First aid cabinets
With an innovative design, the SmartCompliance first aid cabinet organizes medical supplies with clear labels to avoid theft or disorganization. Every first aid cabinet features an expansion pocket, so you can customize it to fit the needs of your business.
Additionally, all SmartCompliance cabinets are compliant with OSHA regulations and ANSI standards.
Medications
You should always have pain relievers like Tylenol or Advil on hand. Available in individually wrapped packages, pain relievers relieve headaches, fevers, and other aches and pains.
When cold season arrives, throat lozenges and cough drops keep your employees from falling ill. Lozenges and cough drops relieve sore throat pain, cool nasal passages, and suppress coughs.